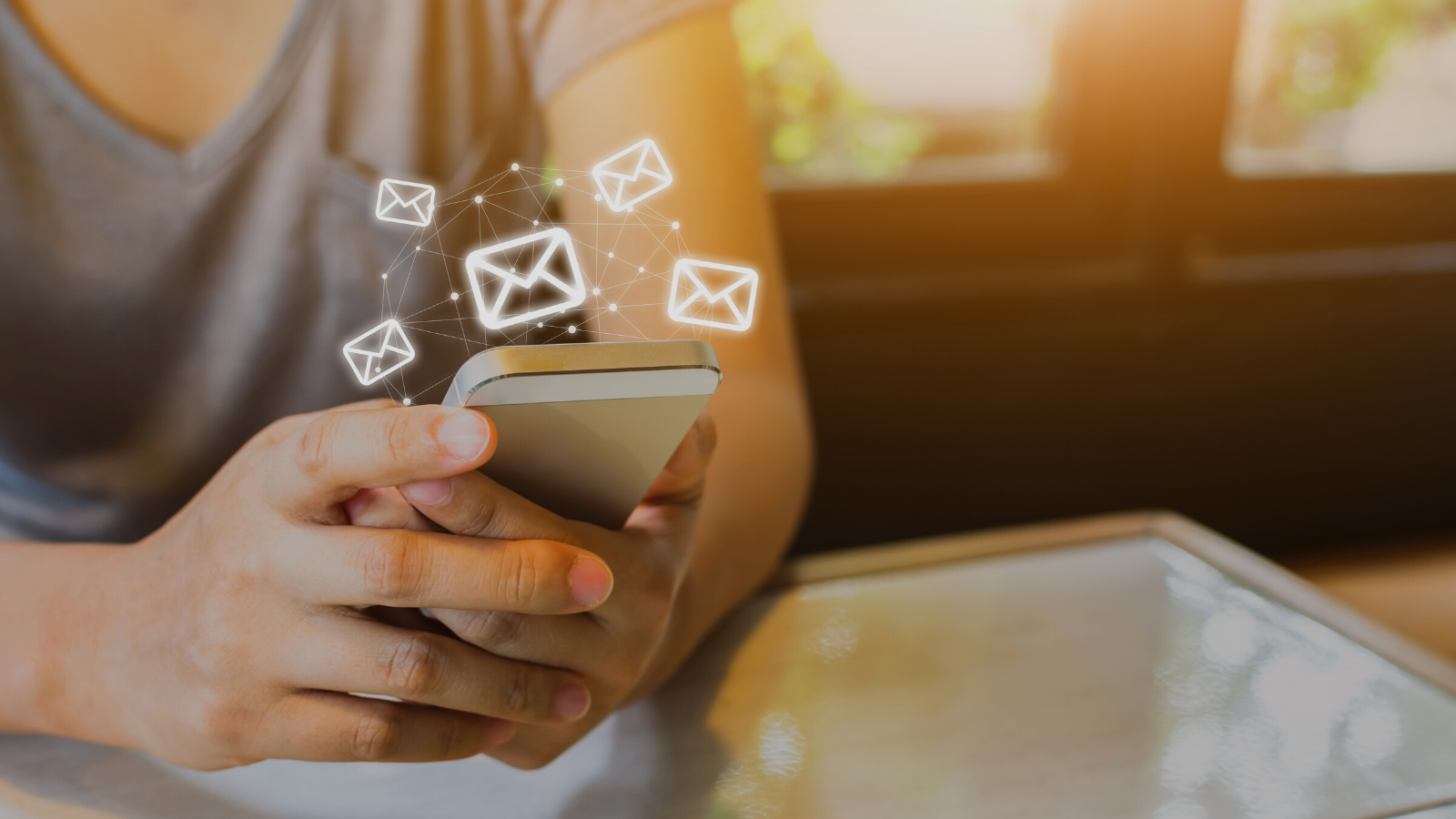 There is no doubt that Microsoft 365 (M365) is one of the biggest drivers for revenue and new business at the moment for Microsoft. Due to the pandemic and the shift to remote work, Microsoft Teams usage has grown by 894% since the pandemic began (Aternity). According to Forrester, remote work levels will settle in at about three times more than what they were pre-pandemic by the end of 2021. This means that enterprises now need to move quickly to a more permanent solution to keep employees happy and productivity up.
But organizations with complex on-premise email environments who are looking to move to M365 are finding the transition rocky and cumbersome if done using spreadsheets or cobbled together databases.
But there is a better (and much faster) way! Over the past few years, we at Juriba have been fortunate to help enterprises manage several very large and complex Exchange on-premise to Microsoft 365 migration projects — readying more than one million mailboxes for migration so far. This allowed us to fine tune an already highly automated (and therefore accelerated) transformation process — condensing dozens of manual, repetitive, and labour-intensive tasks into a simple 2-click process. Here is how it is done.