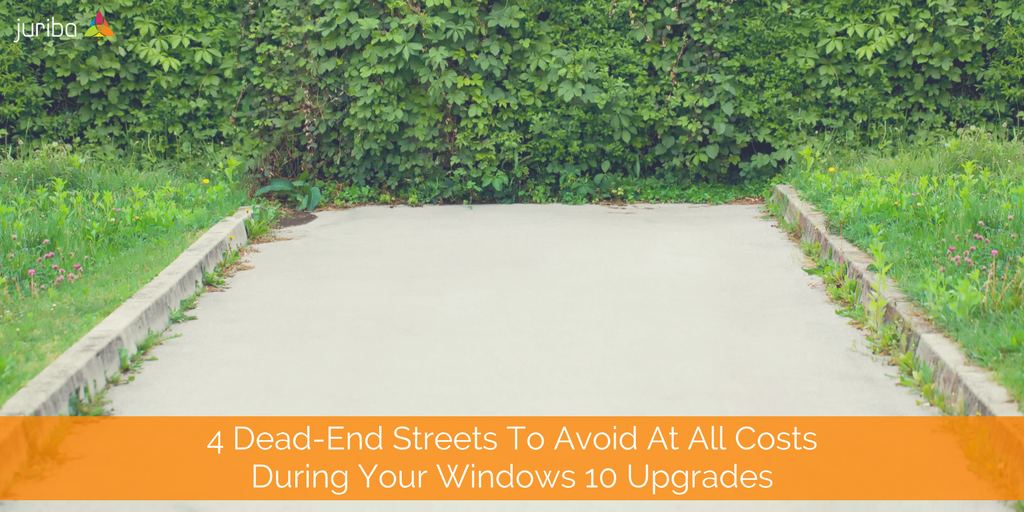 Recently, I had two very different conversations that really struck a chord with me.
The first was with an IT guy from a local firm looking to migrate a couple of thousand users to Windows 10. Even though he could have pulled off a successful migration with a set of spreadsheets and some elbow grease, he wasn't going to risk anything. He was eager to implement our migration project management tool, Dashworks, because he wanted a platform that was going to guarantee him a successful project.
A short while later, I spoke to a young, gung-ho enterprise IT project manager who was tasked to migrate over 80,000 users in a well-known enterprise. He was convinced that he would be "just fine" if he just rewrote the system he had previously used for Windows 7 and hand-cranked a bunch of databases, spreadsheets and sharepoint sites.
Having been part of these kinds of projects for more than a decade, I know which of the two guys sleeps well at night.