Windows 7 Migration – Do the apps drive the schedule or does the schedule drive the apps?
When you work at a company like ours, you often get asked about different aspects of large scale Windows 7 migration. Last week I was asked, "where do organisations typically underestimate the most effort?". You might be surprised to know that my answer was not related to applications packaging. My answer was 'scheduling'.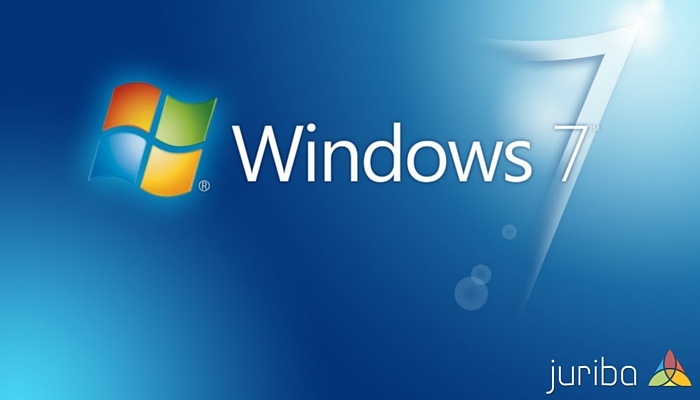 At the weekends, I manage a boys under 11 football/soccer team. Before the start of each match I walk over to the supporters and ask for a volunteer to run the line. Religiously, everyone looks away as the awkward moment ensues until a reluctant hand goes up and takes the flag. It is the same with scheduling. Why? Because enterprise Windows 7 deployments are hugely responsible decision-led activities involving a lot of dependencies coming together to enable us to hit the plan. Nobody wants the responsibility – and quite frankly, neither would I!
Call us naïve, but when we start desktop migration projects, we make a huge assumption that our schedules will be very clean, driven as locational or departmental and that all dependencies will be nicely completed in advance of the deployments. The reality is often a vastly different beast. Which brings me to my lead in question – do the apps drive the schedule or does the schedule drive the apps?
It is a question at the very heart of every enterprise Windows 7 migration. Put yourself in the shoes of your application workstream lead. You have hundreds or thousands of applications that you need to ready and deliver. But how do you approach this huge task? Do you wait for the project team to decide what you need to do by when, or do you tell the project team when they can deploy? Either way, what is the likelihood that one of these approaches will give the right answer?
Not very in truth! This is because neither schedulers nor application workstream leads can answer this question alone. It has to be a collaboration, and one that iterates literally every day to provide a) a schedule that has a reasonable chance of deploying the numbers it needs and b) a reasonable chance of getting the required number of apps through the readiness process. It is probably why your applications and scheduling workstream leads are the most stressed team members in your group. This is because they know that they have to develop a schedule they can deliver to. In turn, the project continually twists and turns around them, rarely taking a step back to ask why these teams are not delivering what the project or business wants.
So spare a thought for your application workstream and scheduling leads. They are your linesman, telling you when you can go and when you cannot, but they might be doing it with both hands tied behind their backs!
In my next blog I'll be looking at ways of approaching the scheduling issue and discussing the impact of getting it right and wrong - be sure to check back soon.