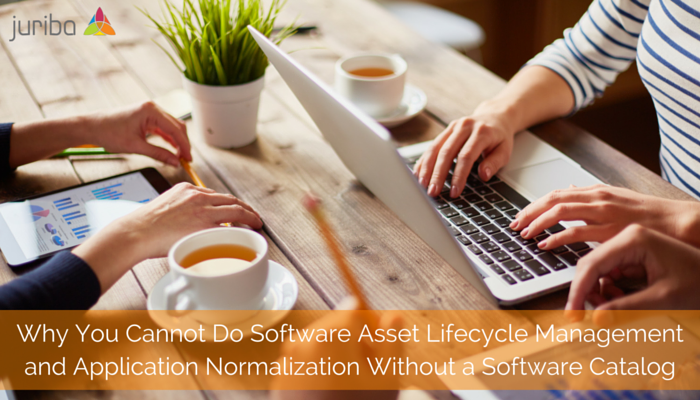 Today, we are wrapping up our 3-part blog post series about Evergreen IT by taking a closer look at software catalogs.
(If you have missed the previous blog posts you can find them here: Software Asset Lifecycle Management - Dream or Reality as well as How Important Is Application Normalization For Your Next Windows 10 Migration And Evergreen IT?)
As your organization evolves, and demand for business flexibility increases, the proliferation of applications each end user works with tends to grow in volume as well. Consequently, your IT department works to cope with an increasingly complicated application environment, and you begin to dream of initiating a Software Asset Lifecycle Management project that will bring order to the chaos.
What's the name of that application Employee A is running on her desktop? Is it the same as the similar title running on another computer by Employee B in a nearby department? You cannot get an accurate idea of how much software you have deployed if you don't know the names and locations of each installed application.
If software is not named consistently, you might see one copy that includes the name of the vendor and another that has a truncated or abbreviated version of the same name, or a different vendor entirely (think Macromedia and Adobe - both now Adobe Systems). It might seem like you have five applications when actually you only have five names for the same thing.