The Juriba team
Juriba was formed in 2008 by a team of industry veterans who have spent their lives managing, operating and migrating enterprise desktops and infrastructure.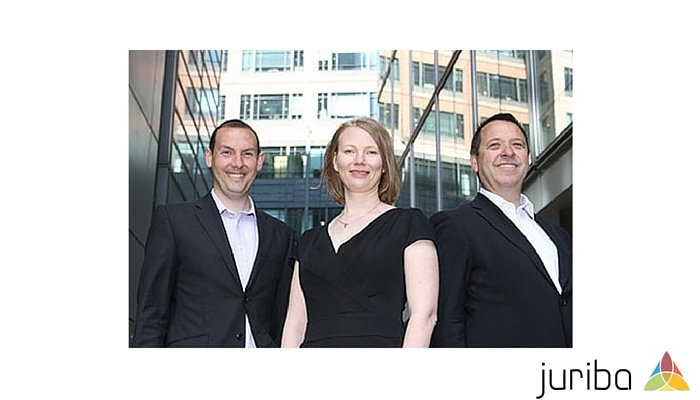 With over six million desktop deployments under their belts, Juriba's management team contains a dynamic mix of senior skills, giving it the breadth and depth of knowledge to tackle the impending enterprise Windows 10 migration issue. In designing and building its Dashworks product suite, the Juriba team has transferred this real-world project management knowledge into a system designed to take the pain out of enterprise Windows 10 migration.

Prior to Juriba, Barry was a senior level manager at JPMorganChase, with a budget of $24 million and global desktop responsibility. With expertise in automation, he oversaw some hugely successful rollouts and infrastructure transformation on a global scale.

Julia has extensive experience in both start-ups and financial institutions, such as Merrill Lynch, BNP Paribas and JPMorganChase. At the latter, she oversaw multiple desktop teams across Europe and Asia, spearheading many successful initiatives to reduce costs and improve efficiency.
Iain Fraser, Global Sales Director

Bringing over 20 years of executive commercial experience, Iain leads the business development and customer relationship organization at Juriba.
For more, visit out management team page here.