As you might know, Juriba has a long and successful history working with customers in the United States. Our commitment to the North American market has always been firm and continues to strengthen off the back of several recent high-profile wins for the company. For example, very recently, Juriba closed out a sizeable contract with a Tier One banking organization in the United States, demonstrating that our platform and range of solutions is undoubtedly a must-have, to the point of becoming "mission critical" in most Fortune 500 companies.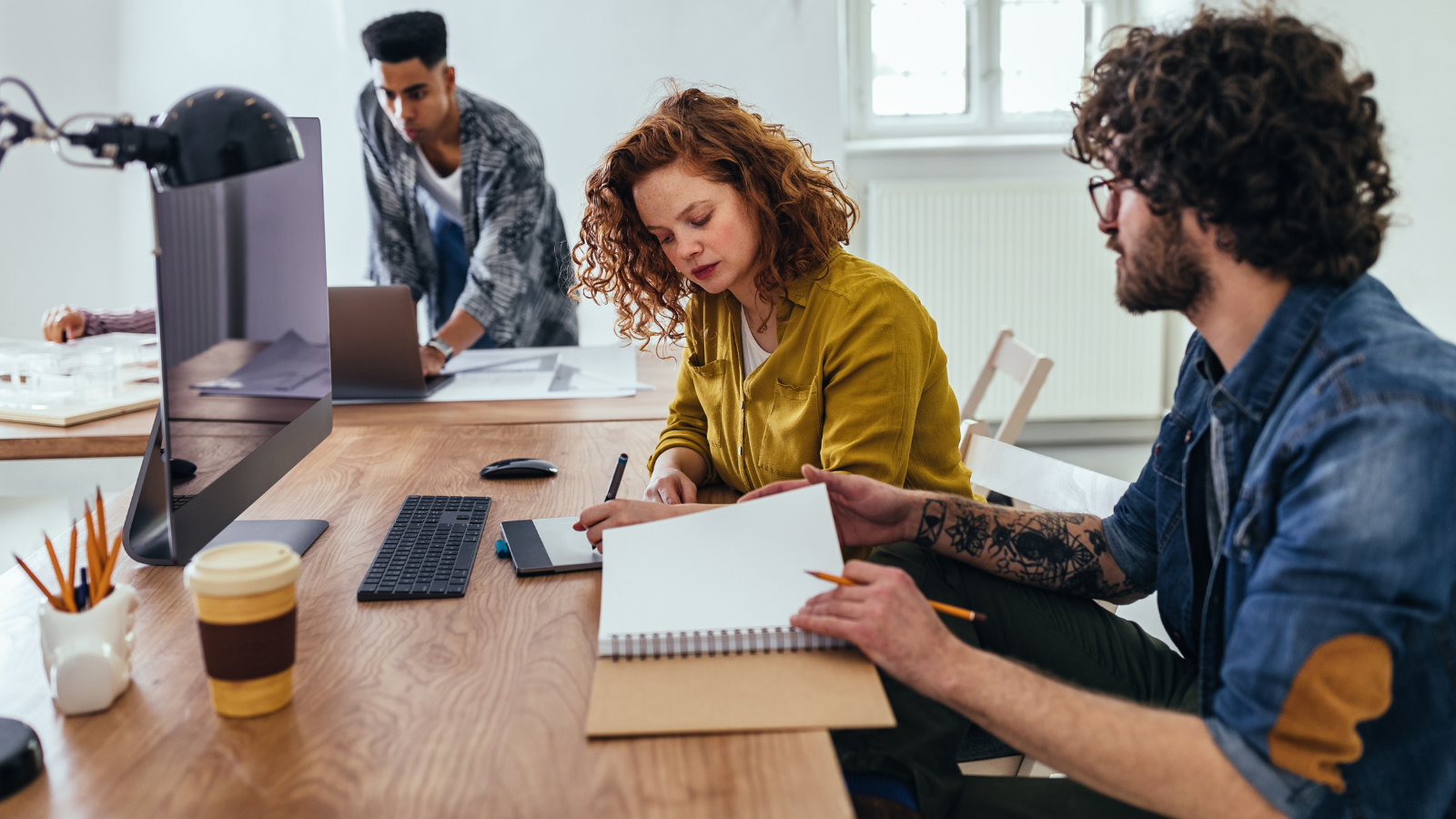 In the last few years, the business community has endured a global pandemic, geopolitical unrest, and increasing volatility in the global financial market. This has highlighted the need for agility in business operations. The COVID and the post-COVID world have shown that digital transformation of work processes and systems is driving remote workplace services, which has now become the requirement to increase employee engagement, lower attrition, and keep a competitive workforce. This, in turn, has driven the Digital Workplace Automation market to a CAGR (Compound Annual Growth Rate) of 19.4%, with the global market expected to be worth $57 billion USD in 2023.
The North American market itself, while going through its own time of uncertainty in economic conditions, is showing that companies like Juriba, which demonstrate significant gains in efficiency, productivity, and reducing overall bottom line expenditure for their customers, are still performing well and will continue to do so.
Juriba has recently decided to incorporate in the United States as we continue our accelerated growth within this market. For US customers, this has multiple advantages. First, it makes it easier for US customers to do business with the company because dealing with an American company rather than a foreign entity has many benefits regarding tax, law, governance, and even convenience. Secondly, it gives us a stronger physical presence in the US. While we already have a Professional Services, support, and sales team based out of the US, we will now be able to further grow and invest in our team on the ground.
Juriba's CEO, Barry Angell, said:
Juriba has always had a significant operation in the US, both in terms of customers and revenue, and our team of employees. Our strategic plan had always been to further our reach into the extensive US market, and the full incorporation of Juriba in the country enables us to achieve that expansion faster, build the organization, and solidify our footprint globally. Immediate activities are to expand both our sales team and delivery teams and, ultimately, to consider anchoring our operations from the territory. It is an extremely exciting move and an exciting time for the company.
And Steve Robinson, VP Sales North America at Juriba, further explained:
"It makes perfect sense to do so, given that Juriba committed to entering the US market several years ago. With some significant wins along the way — namely, high-profile Fortune 500 companies signing up for our Dashworks platform — the time is right for incorporation, which will make it easier for these companies to transact with Juriba."
We are excited about this next phase in our growth, and we believe that it will allow us to better serve our customers in the US. If you have any questions about this change, please do not hesitate to contact us. We look forward to continuing to work with you and providing you with the best possible service.
Incorporation Details:
Registered office: Northwest Registered Agent service Inc, 8 The Greet Ste B, Dover, Delaware, 19901

Trading Address: Juriba Inc, 35 E Horizon Ridge Pkwy, Ste 110-713, Henderson, Nevada, 89002-7906
EIN: 38-4230055