Juriba as a company has the mission of implementing change and bringing forth transformation with the goal of making large organizations more efficient, agile, and productive. I have always been proud to work for Juriba because of our strong company culture that nurtures community engagement, diversity, and employee involvement.
Form the very beginning, we have been working remote to provide our coworkers with a better work-life-balance as well as lower our carbon footprint by minimizing commuting to office locations. As individuals, we get time to be involved in humanitarian projects and volunteer work. For example, I helped fundraise for a few South African charities last year and volunteered in homeless shelters.
As we start 2022 with the launch of our Windows 11 Accelerator Roadmap (W11 ARM) program and Windows 11 Assessment Service (W11 AS), we thought we could combine them with something that would contribute and give back! That is why we are proud to announce that we have partnered with One Tree Planted who will plant a tree for every sign-up to the Windows 11 Assessment Service as well as every registration to the upcoming launch webinar!

Why Plant A Tree For Every Signup?
We believe, that every individual can make an impact, a vision shared by One Tree Planted. A single mature tree can sequester 22 pounds of CO2 every year. It helps clean the water we drink and the air we breathe, and creates habitats for so many species. It can help provide food, medicine, and income for the communities around it. If a single tree can do that, can you image what 50 or 100 trees can accomplish? Yet, every 1.2 seconds man destroys a forest the size of a football field.
We decided to plant trees as part of an incredibly special wildlife habitat and corridor restoration partnership between One Tree Planted and the Jane Goodall Institute. One Tree Planted will help restore forests in the Albertine Rift in Uganda close to where Dr. Jane Goodall began her extraordinary career and fell in love with chimpanzees. The area is globally recognized for its immense biodiversity. More than 50% of birds, 39% of mammals, 19% of amphibians, and 14% of reptiles and plants of mainland Africa reside here. Yet, the region ranks second in the world for endangered species!
Supporting the local reforestation efforts will not only contribute to carbon sequestration and water catchment, but also empower the local communities economically and in their sustainability habits which helps maintain a habitat for highly endangered species, including the endangered chimpanzee.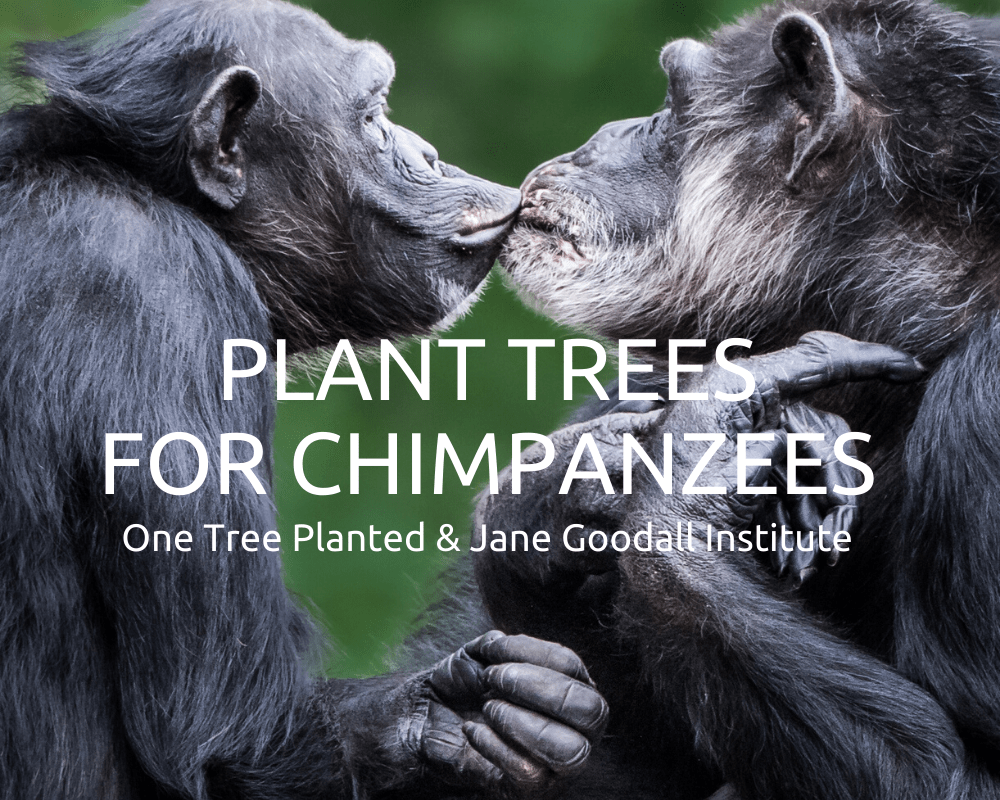 I hope you will join us for the webinar to learn more about our brand-new Windows 11 Assessment Service, the fasted way to determine your Windows 11 hardware, application, and organizational readiness, as well as our efforts to support reforestation and fighting climate change!