Having recently unveiled its new Facebook site, Juriba is thrilled to announce the launch of the Windows 7 Project Management Group on LinkedIn. The purpose of this group is to bring together discerning individuals who have experience with, or an interest in desktop transformation projects. The group will regularly provide links to valuable articles related to desktop transformation and Windows OS migration, and will discuss expert tips and experiences from desktop transformation projects around the globe to build a repository of targeted resources.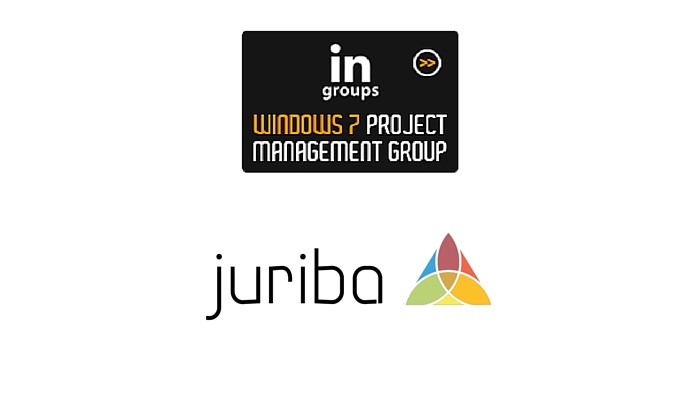 With members already considered experts in their field, and a network of interested colleagues from customer, integrator and technology organisations, the group is designed to cover a wide variety of viewpoints. Members are also empowered to share job leads using the designated 'Jobs' section, and are invited to share their Twitter accounts with each other in the appropriate subgroups.
If you are interested in gathering knowledge on the latest developments and challenges within desktop transformation, please join the group now by clicking on the link below.
To further help your organisation manage the challenges of desktop transformation, join the conversation within the LinkedIn Windows 7 Project Management Group today. You may also consider following @Juriba on Twitter for real-time news.
We look forward to seeing you there!