Juriba, the leading developer of desktop upgrade management software, this week presented its Dashworks product at the Technology Den. Dashworks helps organisations by providing a real-time view of an organisation's assets (devices, users and applications) and their readiness for transition or migration to Microsoft Windows or Citrix platforms. The session was attended by the CTO/CIO community from major organisations across multiple industry sectors.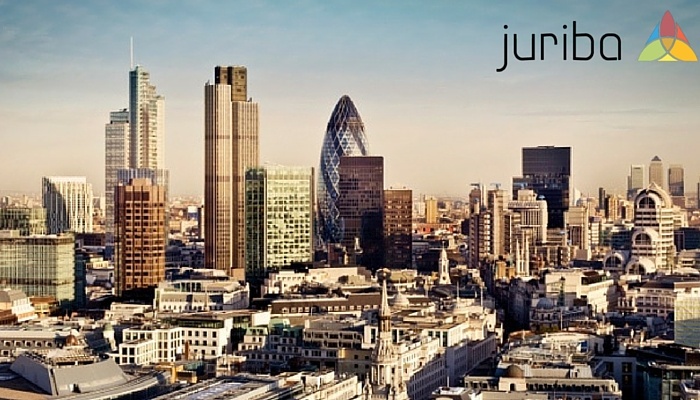 Presenting alongside other leading innovative companies in London, Barry Angell, Director at Juriba, described how Dashworks can reduce the time and cost of desktop upgrades by up to 50%. To illustrate this point, Angell spoke to the audience about the capability of Juriba's Dashworks product in providing rapid, accurate, automated compatibility assessments of desktops and applications for Windows Vista, App-V, Service Packs and Citrix. The Dashworks solution makes it easy for organizations to understand which of their users are ready to move to the new technology and dramatically reduces planning and testing time. Easy to understand "traffic light" dashboards show which applications have critical issues, which computers need replacing and which users are ready to migrate right now based on their hardware and software compatibility status.
Angell said:
"With the upcoming release of Windows 7, Windows 2000 well into extended support phase, continual service pack and application change, combined with pressure on costs, it is critical for organisations to become very smart about how they manage their desktop upgrades. With Dashworks, Juriba is providing a toolset that takes away many of the barriers associated with managing such large scale change. It will help to deliver upgrades faster, with greater accuracy, and at a much reduced cost. We were delighted to have the opportunity to present at the Technology Den, which we believe will become a major player in raising the awareness of new products in the future."
The Technology Den provides an online and in-person forum for CTOs and Technology Managers to post and collaborate on challenges and search for the highest rated solutions available.