Juriba is delighted to announce that Dashworks has joined an exclusive band of software companies to receive 'Works With Server 2008 r2' certification.
Juriba is proud to confirm that it has passed the following Microsoft software quality tests to obtain logo certification:
Platform Test - Windows Server 2008 r2
Platform Test - SQL Server 2008
Works With Server 2008 r2 Test
As part of the worldwide Windows Server 2008 r2 launch, Juriba was among a number of companies asked to give the green light for its software, Dashworks, running on the new server version. Once self-certified, Juriba decided to pursue both platform tests for Windows Server 2008 r2 and SQL Server 2008.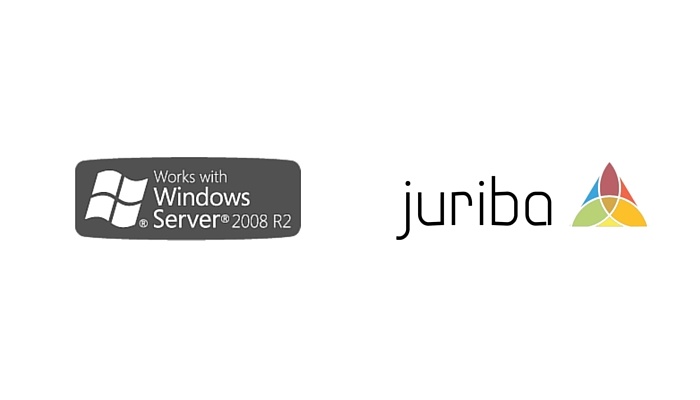 The Platform Test for ISV Solutions is the breadth test that allows a company to measure its Solution's technical capabilities against a specific set of Microsoft technical quality standards.
Testing was conducted independently by VeriTest, a testing service of Lionbridge Technologies.
For further information about Verisign Testing Services, please click here.