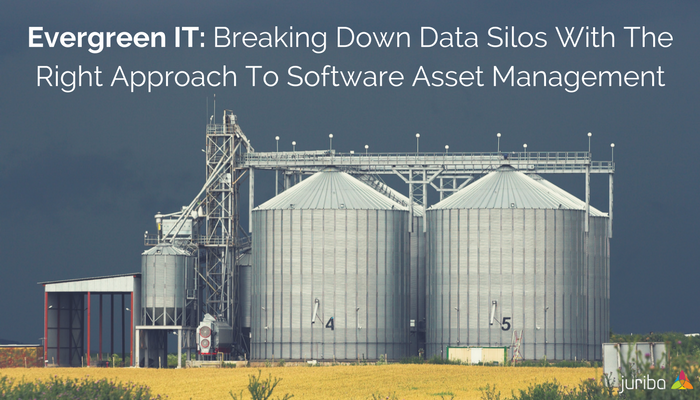 I started in the software asset management (SAM) space in 1999/2000 and have been actively involved in it since.
In my previous role, I worked with more than 500 accounts where many SAM managers were bemoaning the fact that IT gave them poor reports or not in a timely fashion. They would stand in line waiting for IT to issue more critical data to other people because they depend on this information and without it, they cannot do their jobs.
While most large organizations already have some form of software asset management in place, it is often siloed in IT, purchasing, or finance, and it is still not enough to break down the information silos between the IT department and other parts of the company, such as finance, HR, or purchasing.
To solve this problem, I used to run workshops. I got all different kinds of people together in one room, and I would start off by saying, "Imagine I am a piece of software. What is my path through the organization?" People would always be surprised by how much impact one little piece of software could have on their workflows and how many other teams are involved in this process.