UPDATE: For the most up-to-date timeline information, please refer to our Windows 10 Servicing Timeline article.
It's been more than two-and-a-half years since Microsoft released Windows 10, its Windows-as-a-Service OS. Thanks to a free upgrade option for consumers and tremendous security improvements, adoption generally has been faster than any other Microsoft operating system.
However, enterprise adoption has been slower than hoped for — partially due to the constant changes and confusion around the update release and end-of-life dates, branching/servicing name changes/deletions, as well as a change in major (feature) update frequency to better align with the Office 365 release cycle and so forth.
While the support roadmap still might not be set in stone, IT professionals must know one thing: The speed with which enterprises will need to update has picked up significantly. Whoever doesn't get with the program, will risk running thousands of users on unsupported and potentially unsecured versions of Windows 10.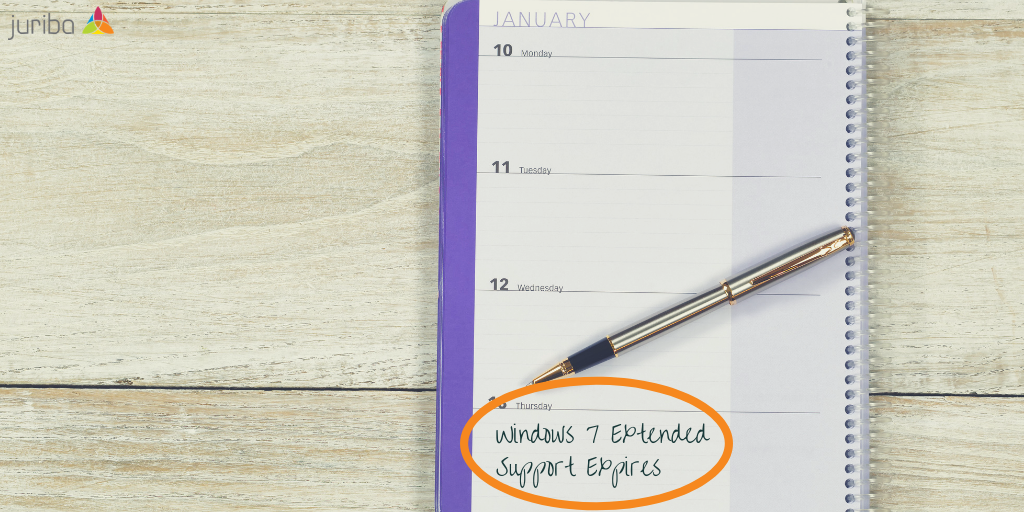 Quick Windows 10 Servicing Primer
Before we look at the roadmap in more detail, just a quick Windows 10 Servicing Model refresher: The new Windows-as-a-Service roadmap consists of feature updates twice a year, one in March (Spring Update) and one in September (Fall Update). Each update receives an official name (e.g., Fall Creators Update) and version number (e.g., version 1709) that is year/month of release.
In addition to those major updates, Microsoft will publish monthly quality and security updates. All updates are cumulative, so you can upgrade at any point in time to the latest version. As of Sept. 6th 2018, Microsoft will extend support for all Windows 10 Enterprise and Education editions (versions 1607, 1703, 1709, and 1803) to 30 months. Starting with at least 1809, each new Fall Feature Update will receive 30 months of support starting from the day it is first released into the Semi-Annual Channel, and any new Spring Feature Update will receive the original 18 months of support.
Why is January 2020 Such A Critical Date?
With Microsoft's shift to smaller feature updates twice a year, March and September, instead of a whole new version of Windows every 3-4 years, enterprises will have to adapt to the new update cadence — a much faster pace than they are used to. This means they have to juggle many more release dates and end-of-life deadlines. Because there have been so many moving parts, we decided to create a list of all the important impact dates for you to consider until January 2020.
Why that date? Because the extended support for Windows 7 is due to expire then, and since most enterprises migrated from XP to 7, skipped Vista and Windows 8/8.1, they will be upgrading from Windows 7 to Windows 10 within this 24 month period.
The Windows 10 2020 Roadmap
The following dates are our interpretation of how Microsoft will handle their updates in the future, based on information trickling out of Redmond. In a separate blog post, we will explain our reasoning in more detail. So, without further ado, let's get out your calendars, as here come the most important dates concerning Windows 10 until 2020:
*Please note on deployment — All versions in the future will only have 18 months of service, with both mainstream and enterprise (barring the extensions granted) support ending at same time. For more information, read up on the Windows 10 Servicing Timeline here.
Created using Visme. An easy-to-use Infographic Maker.
Conclusion
As you can see from the next 24 months ahead, there will be a lot of moving parts which require adequate and timely management. But rather than trying to defer updates, organizations are well-advised to keep closely aligned with Microsoft's new servicing roadmap — as it keeps your organization more secure and productive.
Our recommended first steps are to learn more about how to use deployment rings to better time your Windows 10 rollout and how to set up a repeatable process using an automated IT Transformation Management tool like Dashworks.