Application readiness is the biggest blocker to full enterprise Windows 7 rollouts, say 55% of desktop professionals
In our last poll, we asked industry experts which one element of desktop transformation work would best accelerate enterprise Windows 7 deployment. The favoured answer was 'application discovery and rationalisation' highlighting that a successful inventory phase would best underpin migration success. With our second poll, we were interested to ascertain the biggest current blocker to Windows 7 readiness in the enterprise, so we asked:
'What do you believe is the biggest blocker to full Windows 7 rollout?'
The results are in…
Application Readiness 55%
Budget Availability 25%
Business Engagement 10%
Resource/Skills Availability 10%
Desktop/Application Virtualisation 0%
Application readiness is cited as the current blocker to most enterprise Windows 7 deployments surveyed across our group of industry experts. This builds a strong link with our first poll, effectively that application management is both the best accelerator and biggest blocker of desktop transformation. We will be looking at this issue in more depth in the coming months, but it does seem like the market is responding. In particular, both application compatibility experts (AppDNA and ChangeBase) now provide an automatic AppV sequencing engine in their products. But is this the fundamental issue? I suspect not. Many small to mid-sized businesses do not have the packaging skills or testing resource in house. Neither do they have the business buy in to do the extensive testing required. Many large enterprises simply don't have the capacity to churn the application readiness to keep up with real-time deployment schedules. This is why application rationalisation is so important, but that process isn't just going to manage itself. Automated tools will help but just remember that a good testing and sign-off process is just as important.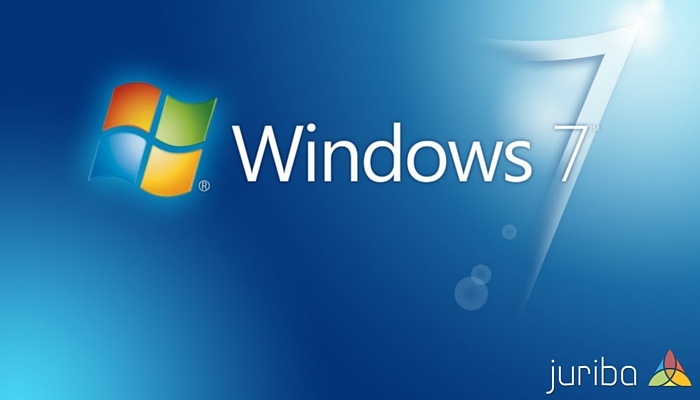 Second in our results came a lack of available budget. No doubt the refusal to move the Windows XP end of support has focussed the minds of IT departments globally but in fact, as many as 33% of respondants in a recent Gartner poll we attended said that they planned to finish their migration on or after the support date has passed. One critical factor in this response is undoubtedly available budget. With Gartner still advising an expense of between $1,000 and $1,900 per user depending on the complexity of the organisation and the quality of the current management systems/processes, we have to accept that some companies are going to accept the risk and cost of extending XP life against the risk and cost of a major migration. The issue for these organisations will be the lack of new hardware and application support.
Next in the list are typical programme management issues. Can we effectively engage and manage the business element of migration, and secondly, do we have the right level of skills and resource to make the transformation a success? Almost inevitably, the answer to both of these challenge questions is a resounding 'no'. But then what right-minded project manager ever said they had too much resource? With business engagement, the trick is to get selling and to get them involved. It might be worth a quick read of our recent tips guide on how to get the best out of business engagement.
The final option we had in the poll is maybe the most interesting in terms of response. Not one of our group members felt that the push to virtualise was the biggest blocker to Windows 7 migration. Undeniably, virtualisation is sold as an enabler for desktop migration, but it is also recognised that implementing is a chain of complex interdependencies and ROI discussions. Whether this is indicative of the market or not is open to interpretation, but more and more of the customers we speak to are suggesting that they simply don't have time to do both Windows 7 and virtualisation in one big bang. The preference is Win 7 now, virtualise later.
So, you've heard how a whole host of desktop professionals have voted – what do you say is the biggest blocker to desktop transformation projects? Share your thoughts!