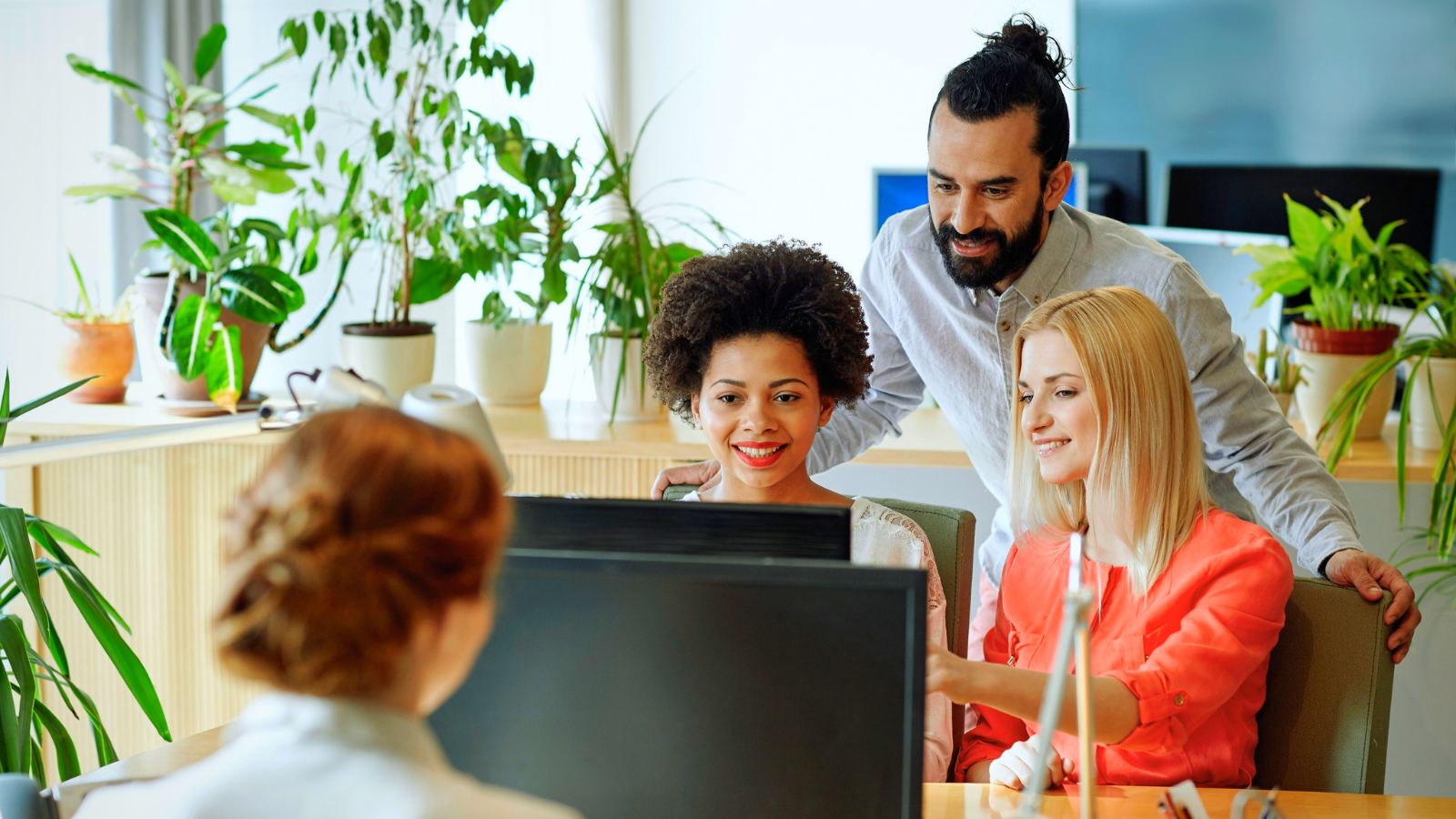 In a recent vendor briefing with Gartner, they mentioned that many large enterprises are getting stuck on Windows 10 1809 because they have not been able to streamline and automate the processes required for efficient Workplace Automation, such as app packaging, app testing, deployment scheduling, reporting, readiness checks, and many others.
Those processes are still largely manually driven, completed in isolation (teams operating within silos), and often without proper velocity planning. This is highly inefficient and unsustainable given the massive volume and increasing pace of change that needs to be managed! Consequently, not keeping up causes loss of productivity, potential security vulnerabilities and possible business disruption, a bad end-user technology experience, and lower employee satisfaction.
Workplace Automation sets out to solve all this by keeping your IT estate tightly managed and constantly up-to-date. But what exactly is Workplace Automation? Below, I tried to define it in layman terms using 100 words or less (I managed in 54 words).