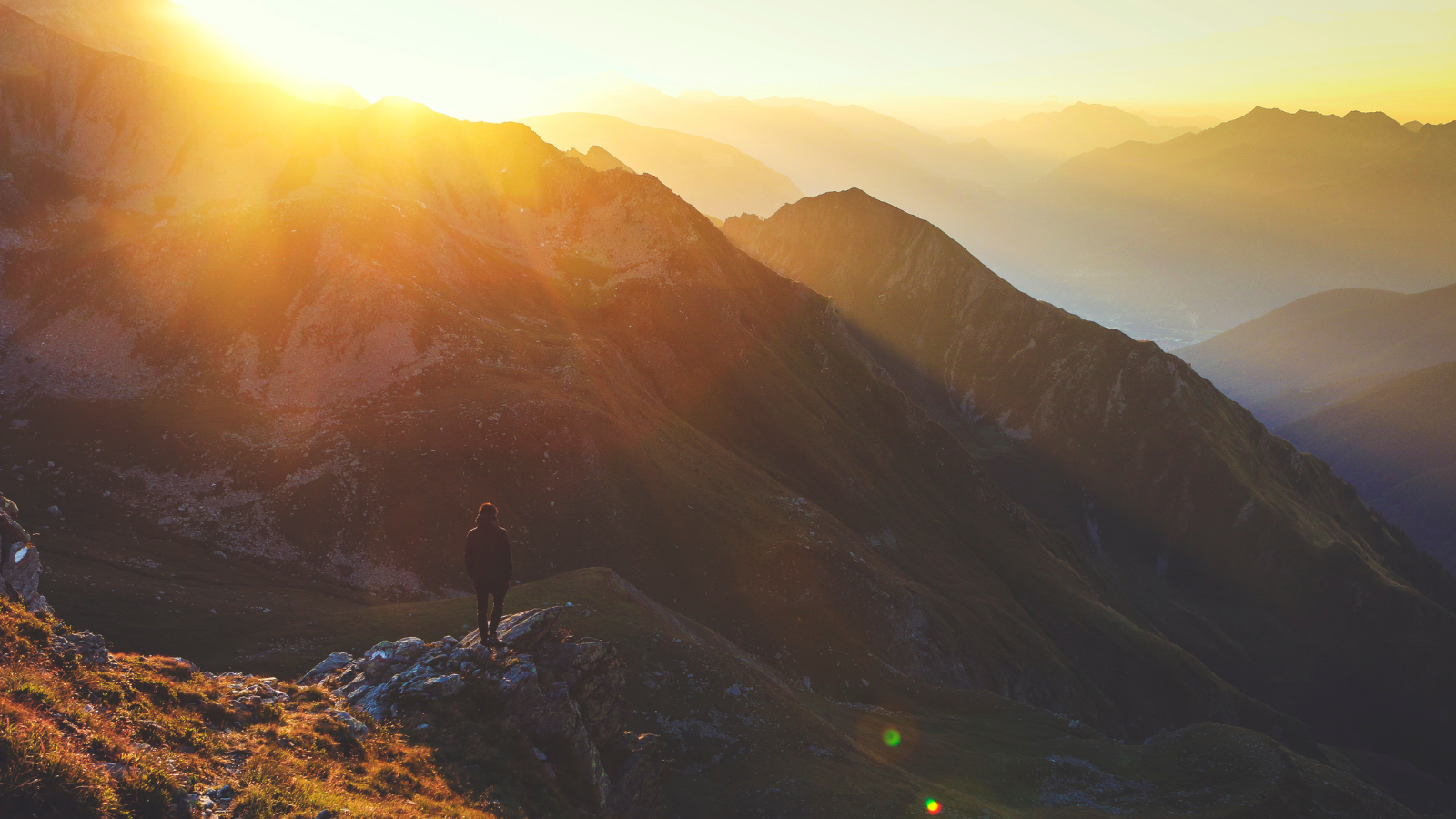 For months, there have been hints. Microsoft watchers like Mary J. Foley, Zac Bowden, and Tom Warren have been talking about an upcoming "big update" for at least twelve months. Now, Microsoft announced that on June 24th, 2021 at 11 am EST they will provide more details about their upcoming "next generation of Windows". But should we expect a completely new OS?
For the past five and a half years, we at Juriba have documented Microsoft's Windows 10 Release and End-of-Life Dates and analyzed any Service Channel updates. For example, in 2019 we wrote about the fact that Microsoft made 19H2 a cumulative update and decoupled new features from its bi-annual Feature Updates starting with its 20H1 release. While we have to wait for June 24th, 2021 for the official announcements, I wanted to quickly do a write-up of what we actually know and put things in perspective.
Spoiler alert: Don't panic (yet).