How we can change the desktop migration culture.
I've been following with interest posts and articles on the Windows 7 phenomenon. In particular, I've been fascinated in general about how the media is reporting on the barriers to enterprise Windows 7 migration. Having lived as a level C manager through multiple multi-million dollar Windows and desktop infrastructure change programs, I often read from journalists far too much emphasis being placed on the technology.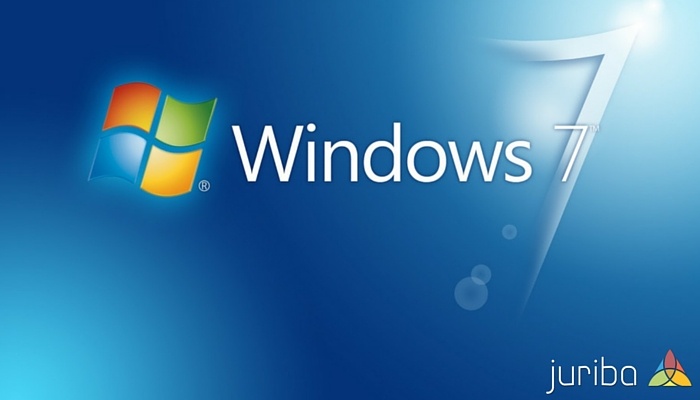 After all, aren't most industry commentators now questioning the role of the operating system? I wonder if it's possible for any new version of Windows to provide such an end-user advantage that it is a no-brainer to spend the time, effort and expense for large enterprises to transition? Don't get me wrong, the Windows engineering team do a fantastic job, and we genuinely see some major enhancements in security, functionality, look and feel, and general stability progression. If you're stuck on Windows 2000, you're probably experiencing a world of pain and high support costs right now. For other corporates, the dilemma as always is the tangible cost/benefit equation. If the operating system is secure and stable, do we ever see much end user demand for a desktop migration? Where do we make our cost reductions? Often, the pain and disruption of a platform change is way down the list of CEO priorities when compared with revenue earning activity or development. In addition, the release of exciting new technology like virtualisation and application streaming has arguably driven more tangible cost saves to go after.
In reality, most organisations are going to be driven on desktop operating system plans by Microsoft's end of support deadlines. Not only that, but enterprises will also look at the infrastructure, software delivery mechanisms, new technology, user experience and all other facets of desktop delivery when they next migrate. This often results in huge, almost undeliverable programs of work, costing tens of millions of dollars. Why? Because many organisations budget on 'lights on' and 'investment' terms. If you're going to ask for $10m for your enterprise Windows 7 migration, why not ask for $15m and do MDOP, desktop virtualisation and change the inventory system at the same time? Unfortunately, the culture is that any desktop migration is going to be a massive effort, and therefore, inexorably tied to a spider's web of complications.
So the question becomes how can we take steps toward changing this culture? Both Gartner and Forrester both recently wrote about performing Windows 7 enterprise migrations as part of desktop hardware refresh to save 41-59% of the cost by using existing teams and processes. It's a great theory but currently lacking in practical application. I know of very few companies that have actually managed to implement these methods or achieve the potential migration savings. User change + computer change + application change + h/w compatibility + application compatibility + external factors (technology, business governance/sponsorship, outsource contracts, etc.) mean that it's difficult for your average desktop analyst to make an informed migration decision.
Ideally, an operating system change should be as simple as an application rollout. A staggering 30-42% of machines will get touched during a support incident for either a rebuild, or for a hardware refresh every year. That means EVERY machine in a three year period should receive an OS build. Imagine what percentage of those machines COULD by upgraded. Imagine performing an entire OS rollout without a massive project team or associated expense! Imagine having the time to spend on real infrastructure innovation efforts that provide standardisation, new functionality, huge cost saves! That's my vision, and what we want to enable with tools like Dashworks. It's a new way of thinking, but if we can remove the barriers to desktop migration, we can achieve the goal.