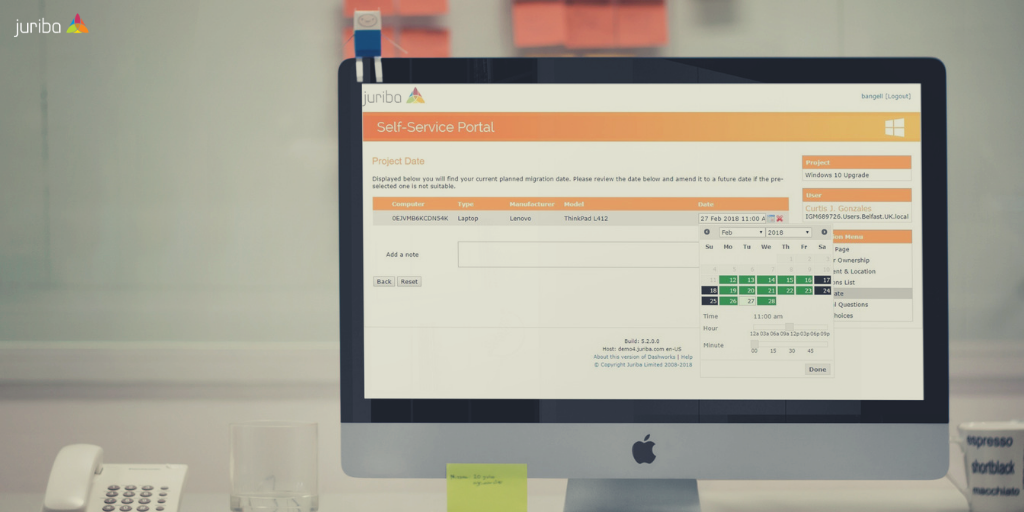 Many times, after I give a demo, prospects get excited about the many different scenarios they can manage with Dashworks. All of a sudden, ideas come to life. "We could piggyback a hardware refresh onto our Windows 10 migration," or "We could roll out new, AppV-suitable applications while transitioning to VDI."
Then the excitement usually gets dampened by the same questions: "Does that require a different license? How will that change the overall investment?" Many of you are totally surprised to find out that you can manage all the different use case scenarios with one Dashworks license.
Today, I want to walk you through the different licensing options, show you which is best for each scenario, and most importantly, make you aware that you indeed can manage all the different scenarios with just one Dashworks license.