With Gartner and Forrester urging organisations to start thinking about their Windows 7 migration earlier rather than later, Juriba were delighted to announce their first strategic partnership this week. Camwood, the leading UK based application migration consultancy will utilise Juriba's Dashworks product as part of their suite of services, helping organisations to plan, analyse, build and deploy the new operating system in the fastest, most effective way possible.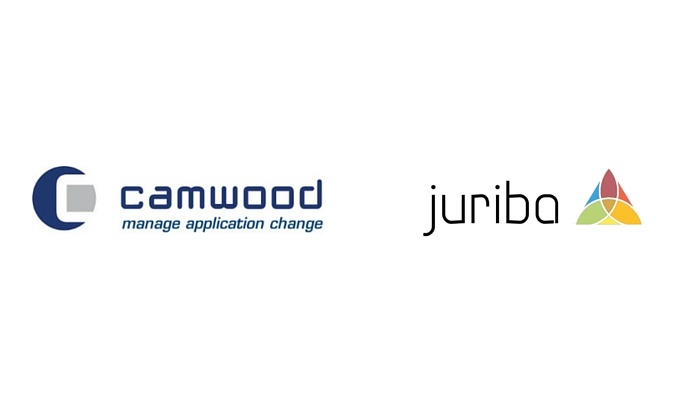 "I am delighted that Camwood has chosen Dashworks as part of their Windows migration services portfolio" said Barry Angell, director at Juriba. "Camwood has vast experience in moving large, enterprise organisations from one operating system to the next, and with Dashworks migration master automation on board, projects will be delivered faster and more accurately than ever before".
"Dashworks sits perfectly within our service offerings and provides a unique ability that will simplify transformation programmes to Windows 7." said Tony Fones, Head of Professional Services at Camwood.
For further information on Camwood, please click here.