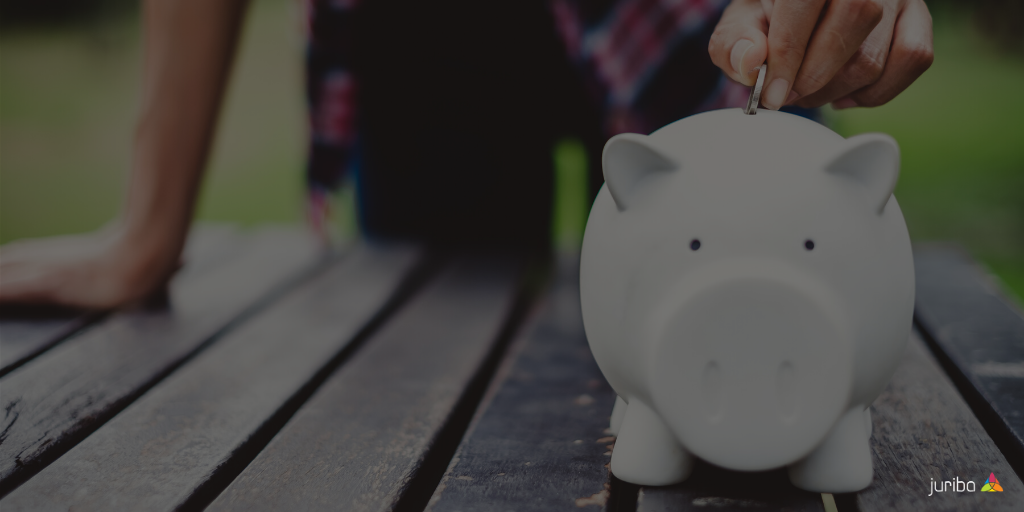 Instinctively, we all know that keeping our IT environment up-to-date is a good thing. Yet, despite the fact that the enterprise market is, by now, over the peak of initial Windows 10 migrations, many organizations still haven't found a good upgrade rhythm for the ongoing updates.
We call this perpetual updating of assets 'Evergreen IT'. Oftentimes, traditional migration teams handed things over to their Business-as-Usual counterparts once the initial migration was completed without having established Evergreen IT methodologies or processes in place to properly maintain the environment. Therefore, it often falls on the BAU team to not only create scalable, repeatable, and industrialized processes, but also sell Evergreen IT Management principles to their internal customers after-the-fact.
If you are in that position, we would like to make that sales job easier for you. To help, we have compiled a list of the most significant Evergreen IT Management advantages that your boss and your internal customers will want to hear about!