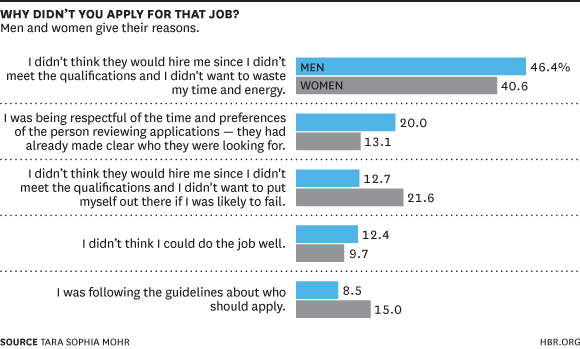 Please note: This article was first published on the Ivanti Women in Tech blog.
I am the co-founder and COO of enterprise technology company Juriba, and a technologist with more than 20 years experience. I am also a woman. I consider the ongoing discussions around women entering and thriving in technology very important. But I have a confession to make: I also find it slightly mystifying. Maybe because I am fortunate enough to have partners and colleagues who are always both supportive and professional, I'm never made to feel any different.
Or maybe I just always saw myself as a PERSON in technology rather than a woman in technology — an attitude that I hope, in time, all men and women in technology will come to hold about themselves and each other. But currently, not everyone is that lucky.