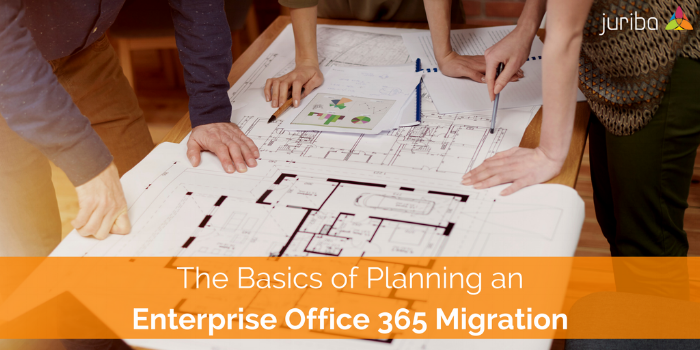 There is no question that Office 365 is taking the productivity world by storm.
According to a new study by Bitglass that scanned the cloud environment of more than 120,000 companies, 59% of organizations are using either Google Apps for Business or Microsoft's Office 365. Microsoft's cloud productivity suite is clearly leading the pack and not only continues to gain market share every day but is expected to gain even faster traction as Microsoft just announced Office 365 Teams — coined the "Slack Killer" — to fend off the third largest cloud-based enterprise productivity solution.
For 2017, Microsoft has big plans. The software giant just announced their Q1/2017 quarterly results. They also revealed that their annualized revenue run rate for commercial cloud products is slated to exceed $13 billion! And Microsoft isn't done yet. The company's goal is to reach the $18 billion milestone by the end of June 2018.
While Azure is growing a lot faster than Office 365, the productivity suite is an important part of Microsoft's cloud offering. At its Ignite conference, Microsoft announced that the product is now utilized by "over 85 million" active users. That is 15 million more active users since April and equates to a year-over-year growth of 40%. At that rate, this number will exceed the 100 million mark in early 2017!