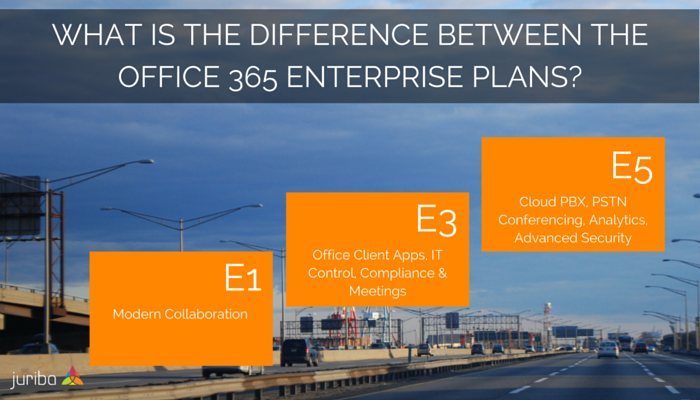 If your organization has been interested in upgrading Microsoft's Office 365, you should know that the company just released its long-awaited Enterprise E5 version of the Office 365 plan on December 1. Now there are four versions of the plan from which to choose. You will need to examine the options in terms of cost and which features your team must have and those you may be able to do without.
The latest plans for the enterprise are Office 365 Enterprise E1, Office 365 Enterprise E3, Office 365 Enterprise E5 and Office 365 ProPlus. Microsoft has discontinued versions E2 and E4, as those features are now included in the new plan options.
Each of the four plans is available on a subscription basis using cloud computing services. The monthly user fees for the plans are based on an annual commitment. An unlimited number of people in your organization can use the software.