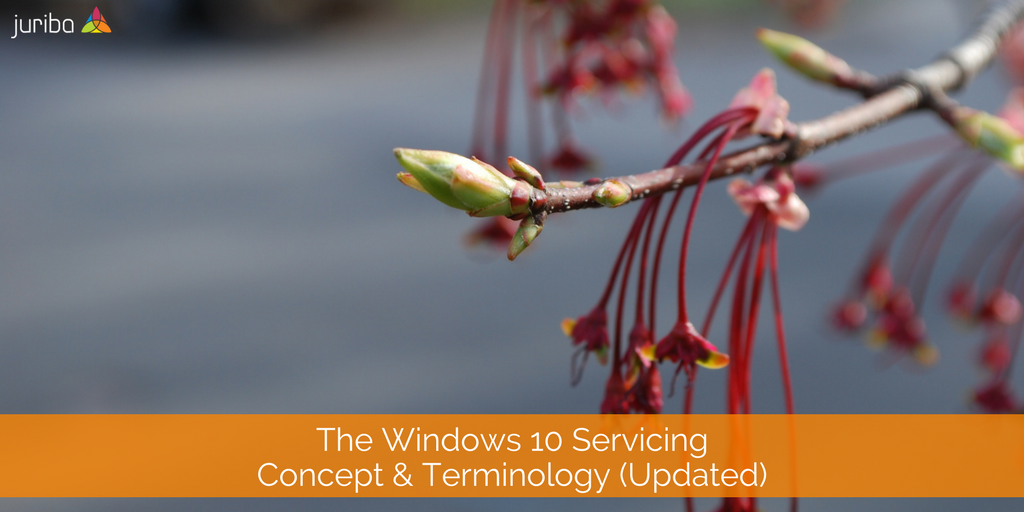 (Updated: This article is part of the "Definitive Guide To Windows 10 Servicing" blog series and has been updated last in Sept. 2018.)
As you begin to move your organization to Windows 10, one of the most important considerations you will have to decide on is your Windows 10 Servicing strategy, e.g., if you adopt every released feature update or if your will skip every other one and which users will be put on what servicing option. However, the Windows 10 Servicing concept and terminology can be confusing. There is the Windows Insider Preview, the Semi-Annual Channel, and then the Long-Term Service Channel. You might ask yourself:
Which one of these is right for you?
What is the difference between the options?
How does this choice impact your Windows 10 deployment long-term?
What really is "Windows 10 Servicing" anyway?
This article gives you a rudimentary understanding of the concept and serves as a basis for investigating the Windows 10 Servicing timeline, deployment mechanisms, and other topics related to Windows-as-a-Service.