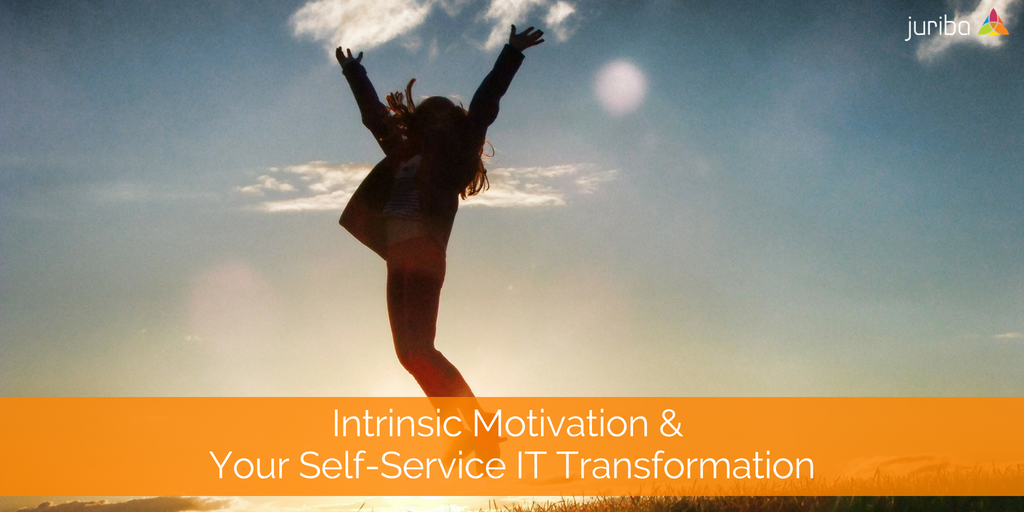 Raise your hand if you love filling out your tax return every year. How about government censure surveys? No? How about doing a quick Facebook quiz on your dream vacation destination? Or telling your company with a click of a button which new laptop you would like? Yes, everyone loves those!
Why is that? First of all, doing tax returns or filling out huge questionnaires is not only boring, but you have to do it! No one likes to be forced into a tedious job that will take forever. So, most people avoid them as long as possible, hand them off to someone else, or cheat their way through them.
Secondly, everyone loves to do silly Facebook quizzes or quick surveys that impact you positively. They are interactive, fun, but most importantly they are done voluntarily! Even in a business environment where employees are asked to respond within a certain time period, you will have a much higher response rate by making it a voluntary self-serve activity than by forcing everyone!