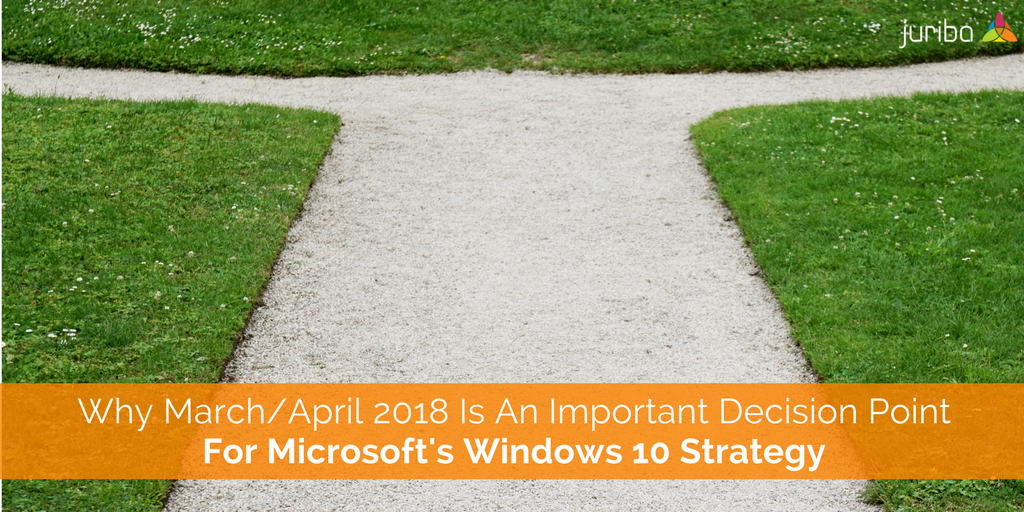 UPDATE: Please note, that Microsoft since then has updated its support policies to grant an extended 30 months support for all 09 Feature Updates and the regular 18 months for all 03 Feature Updates.
Have you seen Microsoft's recent announcements to extend support for an additional six months for all enterprise and educational customers who are on Windows 10 version 1511, 1607, 1703, and 1709 to give them more time to figure out their upgrade logistics?
Many of our clients are concerned about how this might impact Microsoft's future servicing plans. Recently on our blog, we published a list of must-know Windows release and end-of-life dates to keep them top of mind through to January of 2020. We did this because the Windows 10 Servicing timeline can get very confusing and IT pros are struggling to keep up with the constant changes in terminology and roadmap.