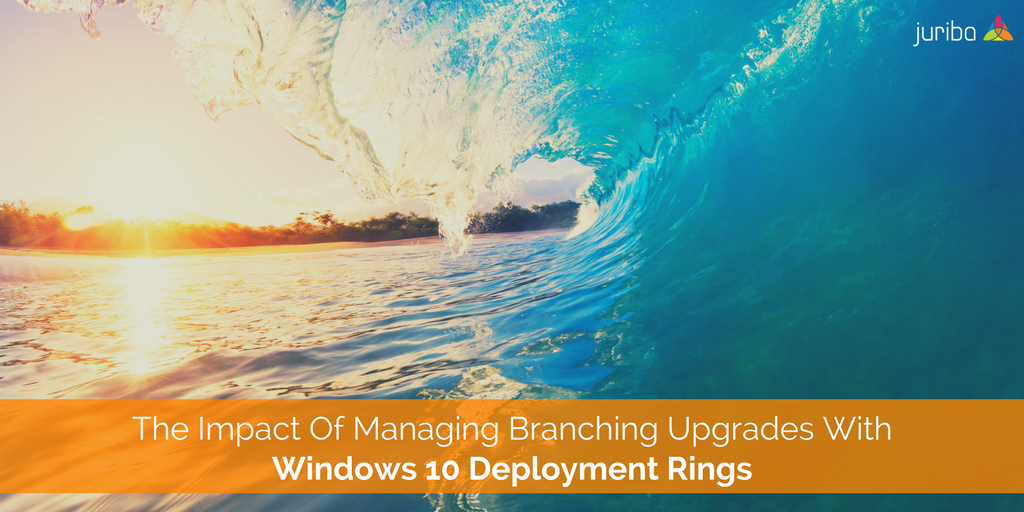 This post is part of the "Definitive Guide To Windows 10 Servicing" blog series.
Now that most enterprises are in the process of migrating to Windows 10, IT project managers are starting to look beyond the initial rollout project and turn their attention on how to maintain the new OS. Since Windows 10 departed from Microsoft's tried and true 3-4 year release schedule in favor of a modern Windows-as-a-Service model, pushing two new versions a year, maintenance will be continuous and iterative. In other words, you had better get ready to manage a lot of change, all of the time!
As you might know, Microsoft recently aligned its Windows 10 versions with the Office 365 and SCCM support cycles and ship one major upgrade in March and in September. Theoretically, each of these version will be supported for 18 months, so you don't need to move all devices to the same channel at the same time. But beware, this has major consequences for both your Windows 10 release adoption strategy, and your deployment strategy.
To somewhat stagger the workload, most enterprises will either skip one release or slip the company in two larger waves. In either case, you will have to assign your users into deployment waves, the so-called Windows 10 deployment rings, to be able to manage your rollout as efficiently as possible and even in parallel if needed. Below, I want to show you what deployment rings are and how impactful this strategy can be: