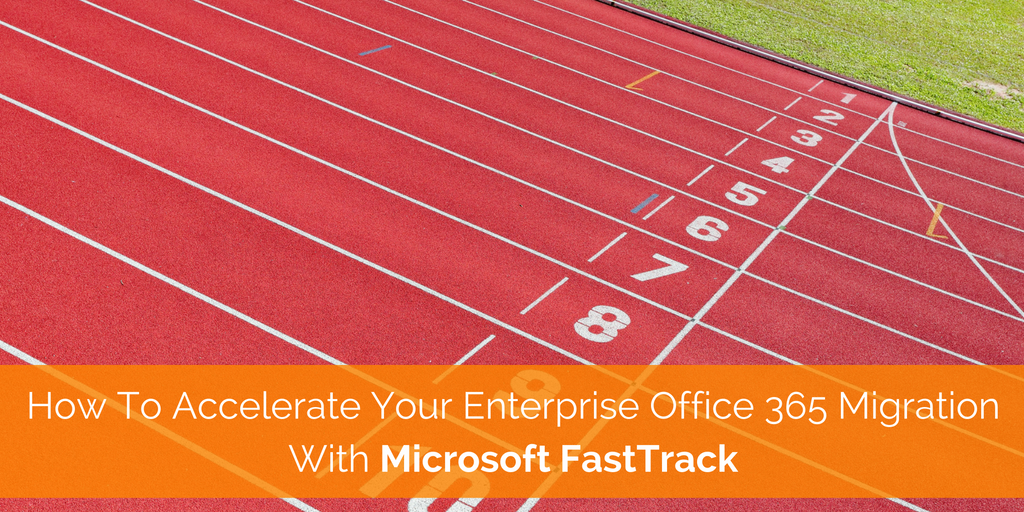 If you are in the process of purchasing — or you have just purchased — an Office 365 subscription for your enterprise organization, you are probably already fretting about how you will handle this massive migration to the new platform!
As you have probably heard from your Microsoft representative or reselling partner of choice, Microsoft offers free migration assistance called FastTrack for all eligible subscriptions over 50 seats. FastTrack offers best practice guidance, tools and, for larger clients, even remote migration assistance to get you onto the Office 365 subscription in the fastest possible timeframe.
As a Microsoft Gold Partner, Juriba has worked side-by-side with the FastTrack team to migrate more than 100,000 mailboxes. But Office 365 customers are often confused about how to tackle the next planning steps once the ink on the contract has dried.