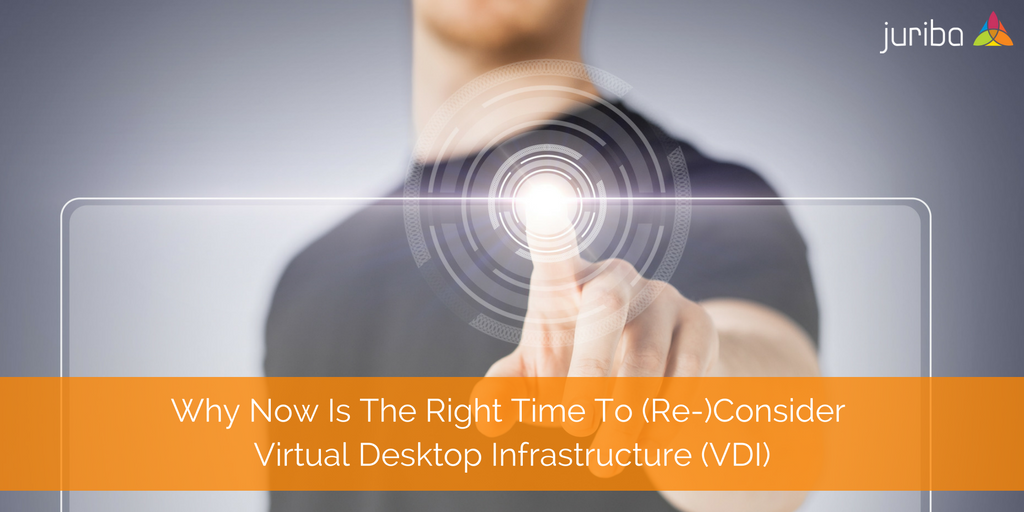 A few weeks ago, we spoke about the Digital Workplace and how it came a long way from being an abstract concept that a lot of companies saw value in, but did not have the technology to support their needs properly, to becoming a reality for a lot of enterprises as they embraced server-hosted virtual desktops.
As organizations are now embarking on their Windows 10 migrations, as well as considering Evergreen IT as a long-term IT goal in order to become more agile, scalable and flexible, Virtual Desktop Infrastructure is experiencing a technology-induced revival. It's been a much slower adoption than many analysts expected, but more companies are now virtualizing desktops than ever before!
Gartner expected the hosted virtual desktop market to grow to 76 million users by the end of this year. And it seems the growth is not slowing down anytime soon. Most analysts forecast anywhere from 8.9% CAGR (IDC for the entire VCC market) up to 27% (depending on the analysts' definition of VDI) during the period 2016-2020.