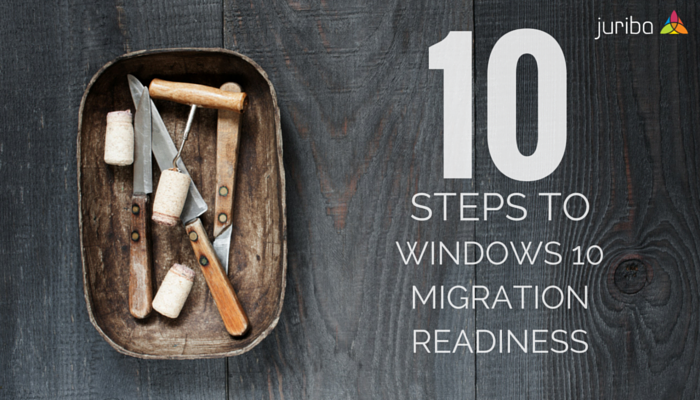 Earlier this month, to celebrate May 4th, we published a quiz called "What Is Your Windows 10 Jedi Readiness Level?", so if you have not checked it out, you should. Not only is it a fun way to learn more about what it takes to successfully migrate to Windows 10, but it also gives you valuable tips along the way on how you can improve your readiness!
Now that it has been up for a couple of weeks, we analyzed the results, and they are quite conclusive. While some respondents reached the highest level of readiness — the Jedi Grand Master — far more people were less prepared and only reached the three lowest levels: Youngling, Padawan and Jedi Knight.
Considering that you will only take this quiz if you assume that you are somewhat ready, and in keeping with Star Wars terminology, we thought it would be helpful to share the ten steps that will get you to go from a Youngling to a Jedi Grand Master!