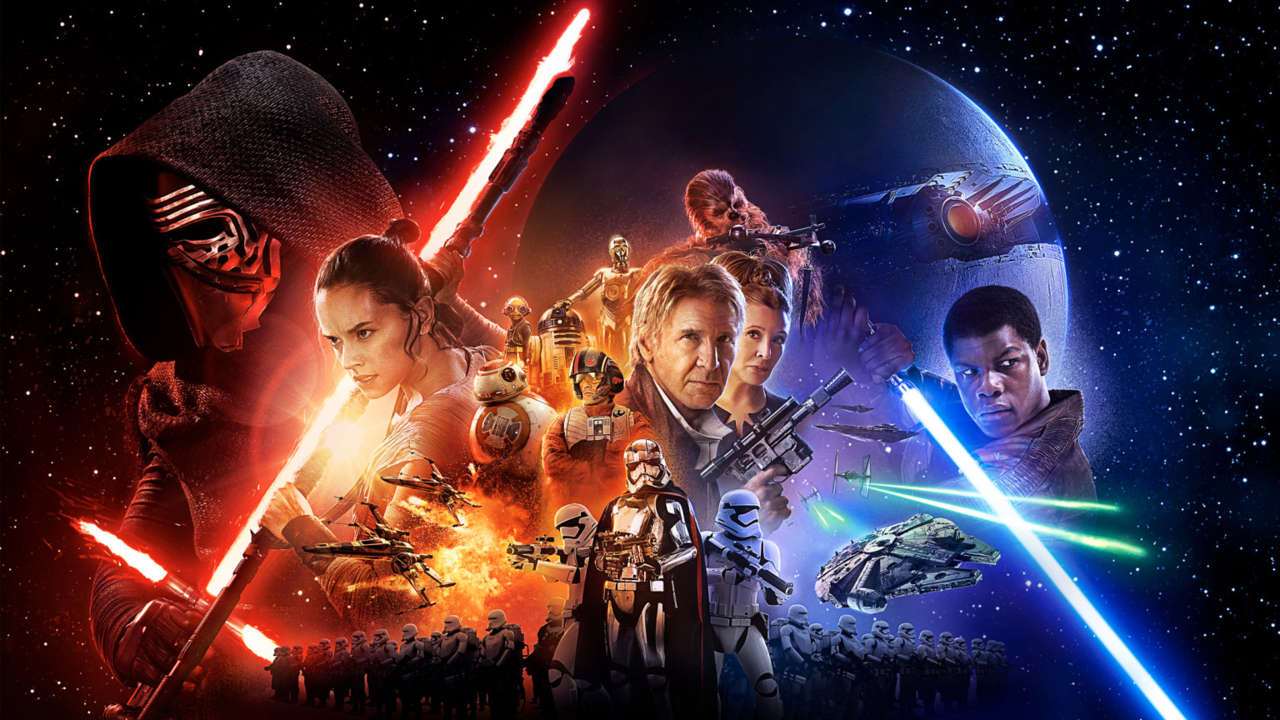 When Microsoft launched Windows 10 last summer, it made a bold prediction: One Billion devices running Windows 10 by 2018!
Go big or go home, right?
So, to ensure that you are ready to tackle your Windows 10 migration project, we created a Jedi Readiness Assessment!
But wait - what does Windows 10 Readiness have to do with StarWars and Jedis? Well, imagine your Windows 10 readiness status as the midi-chlorian levels indicating your potential to be a great Jedi! So, let's have some fun and test your Jedi Levels with our readiness assessment quiz. At the end you will find out what you will need to do to be a Grand Master in regards to Windows 10 Readiness!