On October 15th, a new face arrived onto the business intelligence (BI) scene.
Juriba Limited is a new breed of provider and the first that focuses on developing packaged BI solutions to the world of desktop infrastructure, helping organisations to migrate between Microsoft Windows platforms, manage application change, and reduce business as usual expense associated with supporting the desktop. The brainchild of three former JPMorganChase employees with extensive experience in managing multi-million pound desktop operations, Juriba is a privately funded organisation based in London, UK.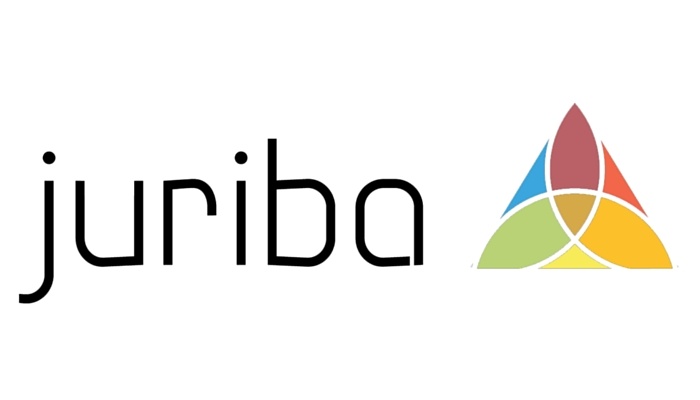 At present, any organisation looking to start the journey towards Windows Vista, adopt new technology such as App-V (SoftGrid), or even simply migrate between directory or software distribution platforms, has a significant amount of pre-work analysis effort before they can get started. This can mean months lost in productive efforts, scoping and re-scoping multiple times, and a high level of startup expense. Juriba aims to remove this complexity through its planned Dashworks desktop business intelligence toolset, translating key user, computer, application and compatibility data into real business information to accelerate the delivery of desktop platform change.
"For years, organisations have burnt unnecessary cash preparing for operating system, platform and application change. Our vision is not only to remove this complexity, but also to leave a legacy of fresh, dynamic desktop information that everyone can use, from senior management to project managers, service delivery staff and asset owners."
said Barry Angell, director at Juriba.
"We are the first to bring a truly multi-vendor approach to desktop business intelligence, and look forward to announcing our new products in the very near future."
Juriba plans to work with key industry partners to bring its Dashworks product to market, targeting medium to enterprise level customers with a significant desktop estate. As a certified Microsoft partner, Juriba will be at the forefront of technology development, and will enable the smarter adoption of new end user platforms and tools to improve business productivity.