Microsoft's UK Deployment Centre of Excellence extends capability in managing enterprise level Windows 7 migration projects.
Juriba Limited, specialists in Windows based migration management software, today announced that the Microsoft UK Deployment Centre of Excellence (DCOE) has adopted Dashworks as part of its Windows 7 migration technology suite. Using Dashworks, the DCOE is able to address the problem of the time and expense associated with understanding which users are ready to migrate to Windows 7 based on their hardware and application compatibility status.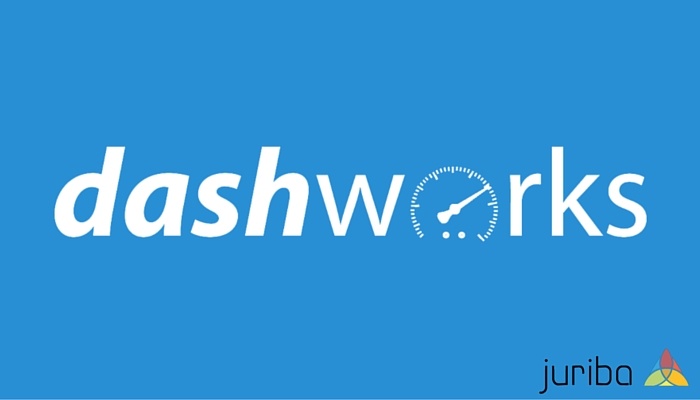 The Microsoft UK DCOE is a dedicated resource which provides workshop style sessions for customers and partners to review their desktop infrastructure and short and long term desktop management goals. Windows 7 deployment hurdles are explored, then related to the 'art of the possible' using Microsoft deployment's best practices, infrastructure roadmap and 3rd party tools.
"The DCOE at Microsoft is a world-class facility for those organisations wishing to discover the best ways of achieving their Windows 7 migration" said Barry Angell, director at Juriba. "We are delighted to be part of this environment and to have the opportunity to showcase Dashworks as a new way of managing Windows 7 migrations".
With Windows 7 already embedded in the desktop roadmap for most organisations, it is important for enterprises to be aware of the new tools available to deliver the migration in the fastest, most accuract way possible. By utilising a combination of Microsoft's Systems Centre, MDT (Microsoft Deployment Toolkit) and complementary third party such as Juriba's Dashworks, the end to end migration process can be highly automated and simplified, reducing time, cost and business disruption.
To find out more about Windows 7, click here. If you would like to book a session at the UK Microsoft Deployment Centre of Excellence, contact your Microsoft Account Technical Specialist (ATS) or Microsoft business manager.