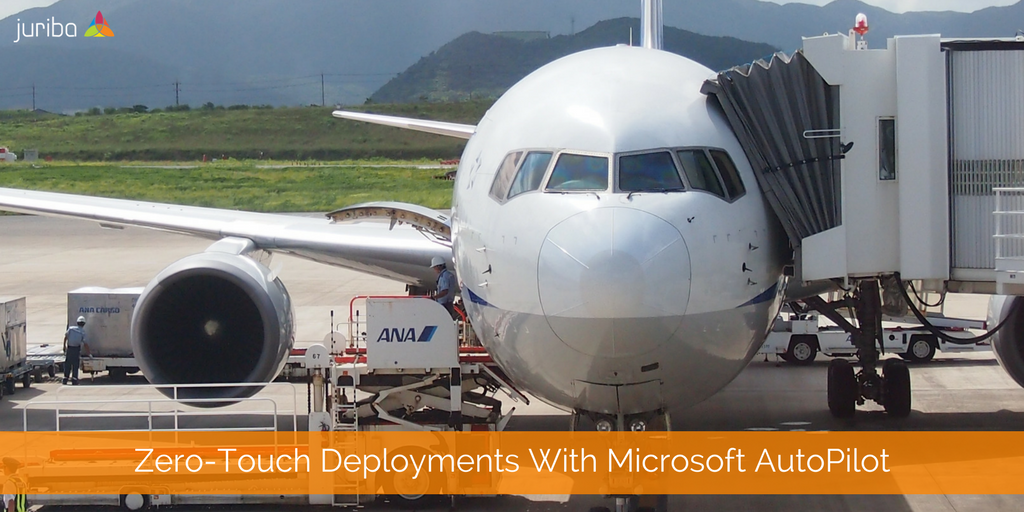 Getting a new work PC should be a "magical experience for an employee," as it shows the employee that he or she is valued and that the organization is investing in his or her productivity and user experience — at least according to Microsoft's marketing material. You might think that this refers to working in Windows 10 or Office 365, but the software giant is taking it even one step further: to the unboxing of a brand new PC!
Microsoft recently announced a new zero-touch, self-service deployment service called AutoPilot. It sets out to empower IT to customize the Windows 10 out-of-box-experience. This announcement does not come entirely unexpected as the last Windows 10 updates already included enhancements and improvements to prepare for this step.
Also part of the announcements were exciting Mobile Device Management enhancements as well as the new Device Health features (agent to optimize UX on Windows) in Windows Analytics.