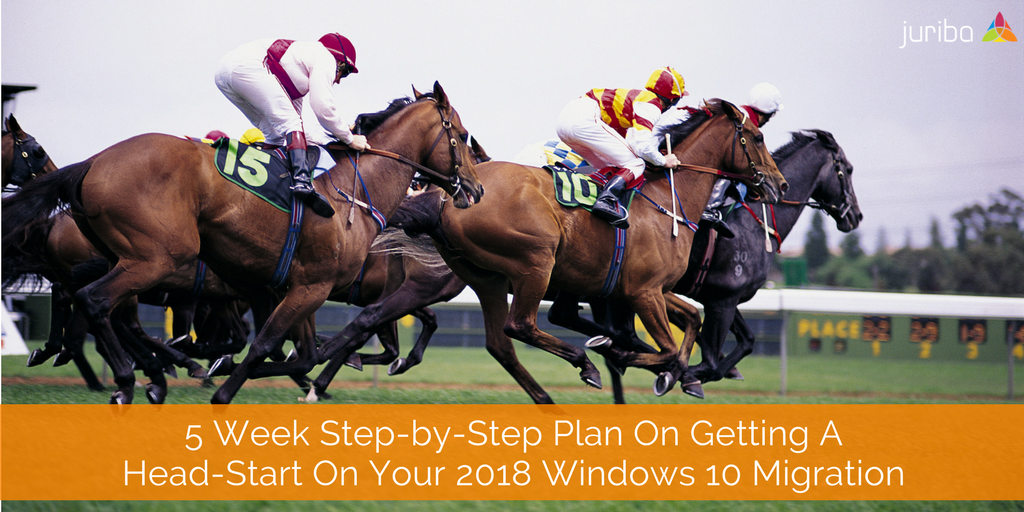 2018 will be a big year for enterprise IT teams. As the new year kicked off, most large organizations will start to embark on the long and challenging journey to migrate tens of thousands of assets onto Windows 10 — having waited more than two years after the initial launch date for the new OS to work out its kinks. But now, as the Windows 7 extended support ends in less than two years, enterprises have to kick their efforts into high gear which means the race to start (and finish) these complex IT transformation projects as effectively and efficiently as possible is on.
However, it is a common misconception that complex projects like these start off with day 1. Well, they do not. They cannot start without necessary groundwork, such as creating a business case, assembling the initial team or getting seed funding — just to name a few to-dos. We call this "Planning for the Plan."
It might sound a bit like organizational overkill, but after having readied more than six million assets for successful migration, we know that putting all the levers in the right places before starting your project will ultimately help you accelerate your Windows 10 migration by over 65%!