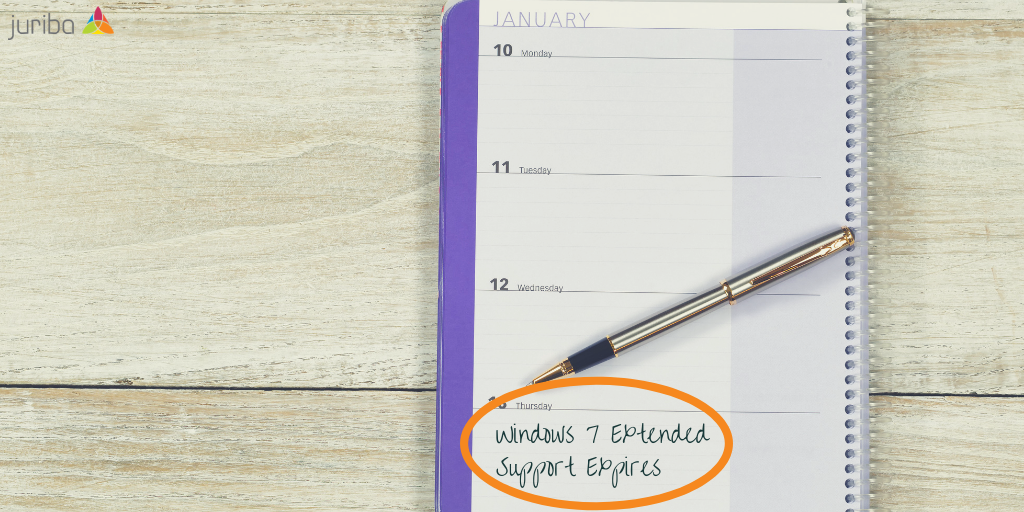 UPDATE: For the most up-to-date timeline information, please refer to our Windows 10 Servicing Timeline article.
It's been more than two-and-a-half years since Microsoft released Windows 10, its Windows-as-a-Service OS. Thanks to a free upgrade option for consumers and tremendous security improvements, adoption generally has been faster than any other Microsoft operating system.
However, enterprise adoption has been slower than hoped for — partially due to the constant changes and confusion around the update release and end-of-life dates, branching/servicing name changes/deletions, as well as a change in major (feature) update frequency to better align with the Office 365 release cycle and so forth.
While the support roadmap still might not be set in stone, IT professionals must know one thing: The speed with which enterprises will need to update has picked up significantly. Whoever doesn't get with the program, will risk running thousands of users on unsupported and potentially unsecured versions of Windows 10.