Juriba, the global developer of business intelligence solutions for managing enterprise desktop transformation projects, is delighted to release its free whitepaper, 'A Strategic Approach to Windows 7 Migration'. The whitepaper provides a best practice strategic guide to Windows 7 and virtual migration and addresses business, solution and product specifics that should be considered when architecting, planning and preparing for enterprise Windows 7 or virtual migration.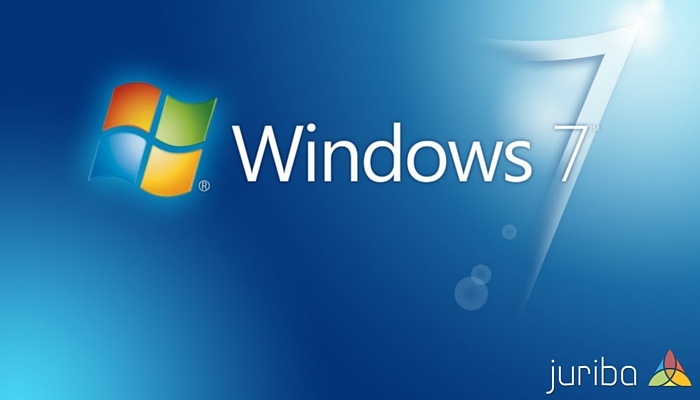 The whitepaper is the first of a series of whitepapers authored by Barry Angell, CTO of Juriba. This guide is intended for CIOs, CTOs and IT directors who want to understand the preparations needed to achieve successful, large-scale Windows 7 migrations at minimal cost and risk. It also provides useful background information for CFOs and finance directors who would like to understand some of the economics associated with migration, and for programme and project managers responsible for desktop transformation.
To request your copy of our white paper on how to best plan your enterprise migration to Windows 7, please register here and we'll rush you a download link by email.
Juriba are hugely passionate about sharing desktop transformation expertise, so, if you find the content useful, please share the whitepaper with colleagues, friends and connections who could benefit from this strategic guide.
If you would like to discuss your desktop migration in more detail, please do not hesitate to contact us at info@juriba.com.
For further desktop transformation insights, Juriba invites you to join the excellent Windows 10 Project Management group on LinkedIn.