At the Microsoft Management Summit, the brightest and most skilled IT Professionals from around the world meet to increase their technical expertise through deep hands-on technical training, sharing of best practices and interaction with innovators and pioneers in desktop and device management, datacenter, and cloud technologies.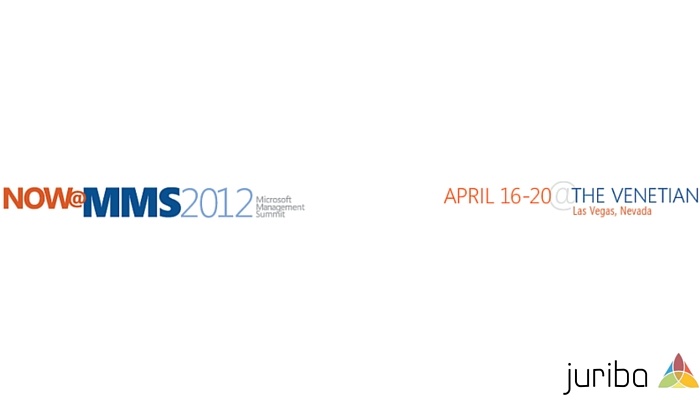 You will learn how to harness current and soon-to-be-released server, cloud, client and device management technologies that solve tough challenges you face today while preparing you and your organization for the future.
Juriba are delighted to be participating in the upcoming Microsoft Management Summit 2012 in Las Vegas and would like to invite you to visit us there.
Already attending/thinking of attending? You may find the following resources helpful:
Book an executive one-on-one briefing here

MMS 2012 site: http://www.mms-2012.com/
Join the discussion: #mms2012